Hombale Films' Vijay Kiragandur and Karthik Gowda developed a handbook for their future projects, with dictums that drew as much from their past failures as from success.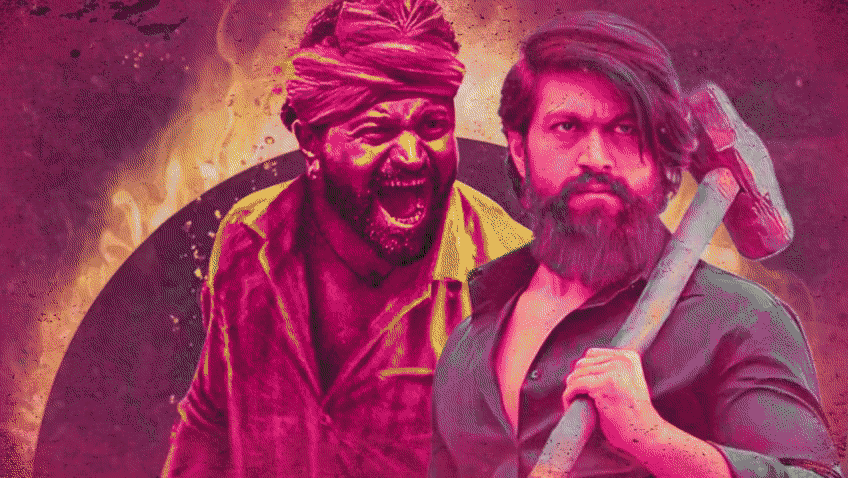 IN 2013, a brand new production house backed Puneeth Rajkumar-starrer Ninnindale, a US-set love story. They gave it their all — roping in a good cast and a sound technical crew, but ended up losing 30 percent of their investment when the film tanked. Cut to 2022, and that same production house has had two films that have raked in combined box office earnings pegged at Rs 1,600 crore as per trade estimates. The films are KGF 2 and Kantara, and the production house is the Bengaluru-based Hombale Films.
Hombale Films is led by first cousins Vijay Kiragandur (46) and Karthik Gowda (35), along with their partner Chaluve Gowda (47). After a misfire like Ninnindale, any other small production house would have disintegrated. But Hombale regrouped. They'd already decided to produce the Yash-starrer Masterpiece; all of their learnings from Ninnindale were put into that. Masterpiece released in December 2015 and worked well at the box office. Eight years and multiple blockbusters later, the reticent Vijay tells Subha J Rao that not much has changed in the way Hombale does business.
| | |
| --- | --- |
| Q&A: Gandhada Gudi's director Amoghavarsha on putting the film together after Puneeth's demise. | In the Amazon Prime Video series, Abhishek Bachchan plays Avinash, who has an alter ego named J. |
| | |
| --- | --- |
| The Korean film on Netflix, a new nostalgia genre entrant, is a warm bowl of retro comfort food. | Our picks of the new actresses changing the face of Malayalam cinema, and their best films so far. |
| | |
| --- | --- |
| All Quiet On The Western Front goes where few World War films have before, with searing honesty. | Enola Holmes 2 is the preppy and peppy sequel to Netflix's 2020 hit. In this, Enola lands a missing girl case. |
The one newsletter you need to decide what to watch on any given day. Our editors pick a show, movie, or theme for you from everything that's streaming on OTT.

This weekly newsletter compiles a list of the latest (and most important) reviews from OTTplay so you can figure what to watch or ditch over the weekend ahead.

In which we invite a scholar of cinema, devotee of the moving image, to write a prose poem dedicated to their poison of choice. Expect to spend an
hour on this.
Hindustan Media Ventures Limited,
Hindustan Times House, 18-20,
Second Floor, Kasturba Gandhi
Marg, New Delhi - 110 001, India
If you need any guidance or support along the way, please send an email to ottplay@htmedialabs.com. We're here to help!
©️2021 OTTplay, HT Media Labs. All rights reserved.